Injecting cash into your business, be it from external sources or from you or business returns, is key to unlocking growth. In case of using external sources such as loans and grants, you need to get your business ready for funding. And having worked with funding acquisition and proposal writing space for over 5 years full-time, we are positive to announce that there is funding out there, and those that access it are those who are ready. So, we want to help you get funding by getting you ready for it!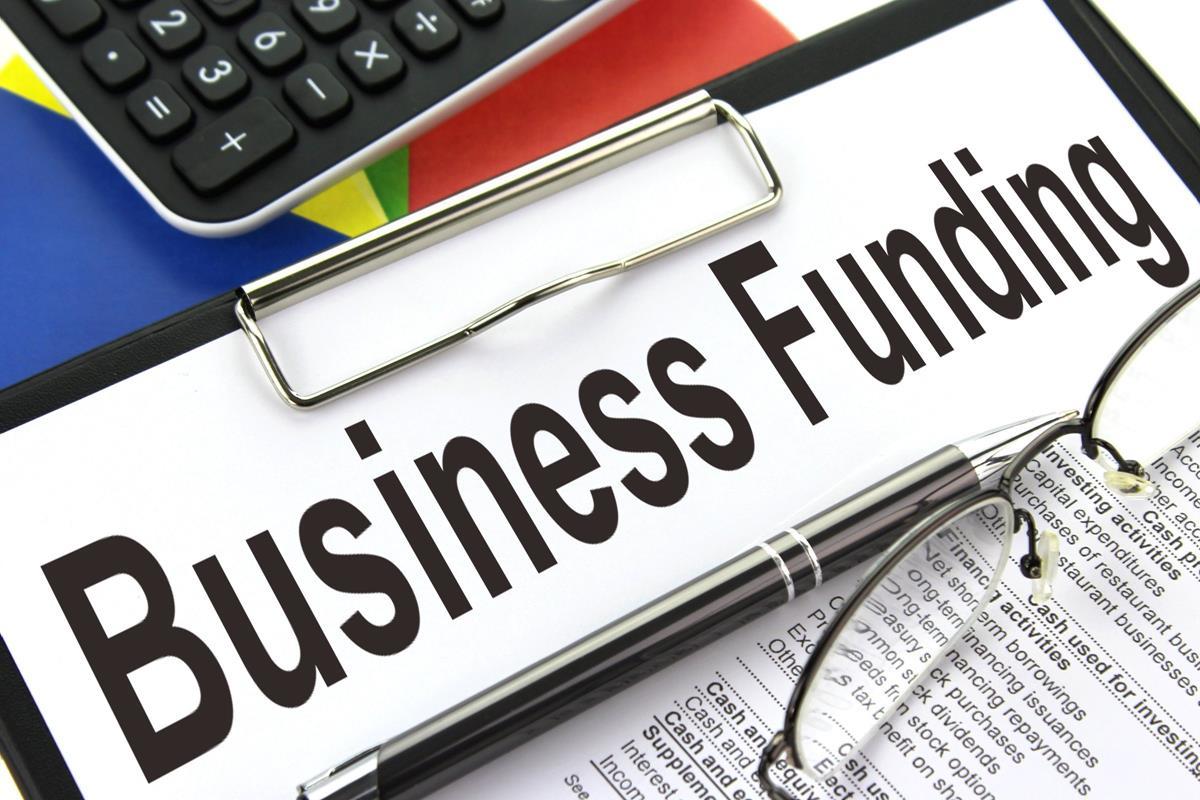 Luck is when an opportunity meets the prepared – you are never get funded because you do things at last minute. We give you an opportunity to prepare yourself to grab the next funding opportunity.

Kgadi Mmanakana
What it means to be Funding Ready:
"I require R50k business loan for asset acquisition which will increase our production rate and output thus moving us from R20k in monthly turnover to R40k. Here's our historical financial data attesting to this claim."
"I require R30k in start-up capital to finance the business production inputs. I spent the past 12 months activating the brand and building customer traction (here are the results). Thus far I invested R5k of my personal savings in consulting (building a business plan, company registration, logo and website design, and data for social media community development). R30k investment will translate into R40k monthly turnover within the first year."
How we will help you Get Funding Ready:
Option 1 – Short-term (usually for existing businesses looking for growth or working capital) @ R4 200

Conduct a funding needs assessment for your business.
Develop a comprehensive and bankable business plan to use to secure funding.
Recommend funders to start approaching and paying attention to, that match your funding needs.

Option 2 – Long-game (usually for startups or existing businesses looking for a large amount of funding and requires to build business net-worth first) @ R4200 once – off (plus R500 monthly)

Join our Get Funding Ready program. We will help you with:

Getting customer traction
Building financial profile
Compiling Business funding proposal
Advise on or facilitate acquisition of relevant compliance documents that funders will need.
Monthly coaching focused on achieving financial, market share and sales performance targets set.
Contact us 081 414 0017 (Also on WhatsApp) kgadi@km-cds.co.za