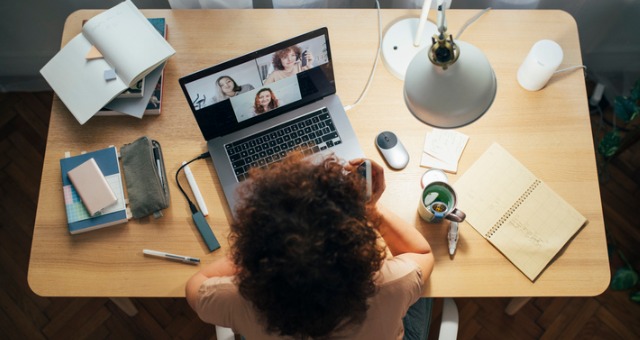 Our eCourses are Virtual One-on-One LIVE Lecture (via Zoom or MS Teams) where our Strategist, Kgadi Mmanakana, unpacks the subjects and its nitty gritties, followed by Q & A and some courses include further intervention such as review of client's homework. ALL courses come with takeaway notes/workbooks for client's convenience.
Below are current courses we offer
Turn your Skill/Gift/Qualification into profit – how to monetize your skill/talent/qualification.
From Business Idea to First Sale – how to move from a state of having a business idea to a state of making money from that idea.
The Business of Speaking – how to setup and launch yourself as a thought leading speaker or coach.
The Business of Consulting – how to setup and launch your consulting business.
The Business of Arts – how to cash in on your performing art talent.
Sponsorship Proposal 101 – how to attract sponsorship for your NPO/project through distinctive proposal writing.
For Queries and Enrollment please WhatsApp 081 414 0017 or Email kgadi@km-cds.co.za