Unlock your business growth through mentorship. Let me, Kgadi Mmanakana, a business development strategist with first-hand experience in business development and a combined decade of diversified experience with 7 years in consulting and helping others build businesses and social enterprises, be your dedicated business mentor.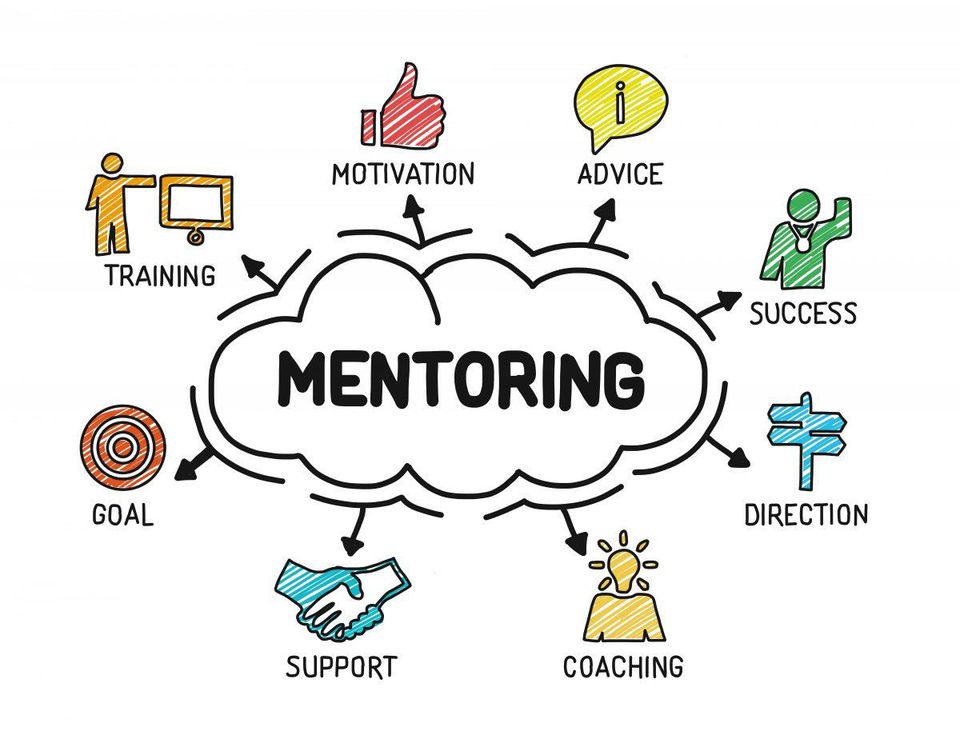 Join our Founders Support Business Mentorship Program
What we will focus on
Financial Management – (i) We build financial management systems for your business (e.g. income, cashflow, budget tools) and then have (ii) monthly financial analysis and reporting.
Sales & Marketing – (iii) We formulate a tactical sales and marketing plan to map out your revenue and market reach targets,an action plan to achieve them, and have (iv) monthly performance reviews.
Business Development – (v) Explore business growth, access to markets, and profit maximization strategies, and have (vi) leadership and "matters arising" support.
2 x 1 – hour long sessions every month telephonically and virtually. At a fee of R500 Monthly. To join whatsApp 081 414 0017 or email kgadi@km-cds.co.za
NB: First payment is R1000 (R500 registration and your mentoring materials + First month's fee).