If you go back and read Our Story you will learn that the soul of KM – Consulting is education – educating and equipping entrepreneurs and startup business owners on what it takes and how to build a business that lasts, that stays in business. When we launched in 2016 our sole purpose was to provide key strategic solutions to entrepreneurs and startup business owners that have to do with helping them setup and launch sustainable businesses. Our drive is ensuring that every business that is launched, stays in business. We want to see more CEOs of businesses, not just CEOs on business cards and CIPC documents but CEOs of businesses with actual turnover, premises, payroll and market share. As part of our contribution to startup business success, we play our role in entrepreneurship development , that is, developing skills and knowledge of entrepreneurs and startup business owners. And we are doing that through creation of content creation, at the moment we have written ebooks/guides, launched a podcast (Click to Listen) , create video content on YouTube (Click to Watch) write blogs (Click to Read) and Facilitate Courses.
(1) eBooks
Current eBooks we have written and are available for purchase. Each available @ R100. WhatsApp 081 414 0017 for purchase or email kgadi@km-cds.co.za
(2) eCourses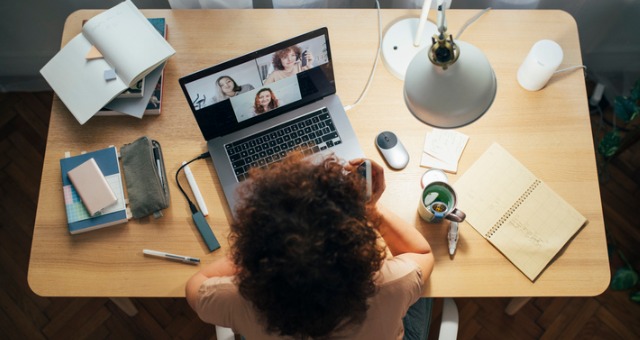 Our eCourses are Virtual One-on-One LIVE Lecture (via Zoom or MS Teams) where our Strategist, Kgadi Mmanakana, unpacks the subjects and its nitty gritties, followed by Q & A and some courses include further intervention such as review of client's homework. ALL courses come with takeaway notes/workbooks for client's convenience.
Below are courses we currently offer
Turn your Skill/Gift/Qualification into profit – how to monetize your skill/talent/qualification.
From Business Idea to First Sale – how to move from a state of having a business idea to a state of making money from that idea.
The Business of Speaking – how to setup and launch yourself as a thought leading speaker or coach.
The Business of Consulting – how to setup and launch your consulting business.
The Business of Arts – how to cash in on your performing art talent.
Sponsorship Proposal 101 – how to attract sponsorship for your NPO/project through distinctive proposal writing.
For Queries & Enrollment, please WhatsApp 081 414 017 or Email kgadi@km-cds.co.za